Tour:

Home

Features

Requirements

Installation

Updates

Pricing

Contact

Accounting

Air Flights
Look-up Tables
All of the user-defined drop-down lists (i.e. look-up coded tables) are maintained here.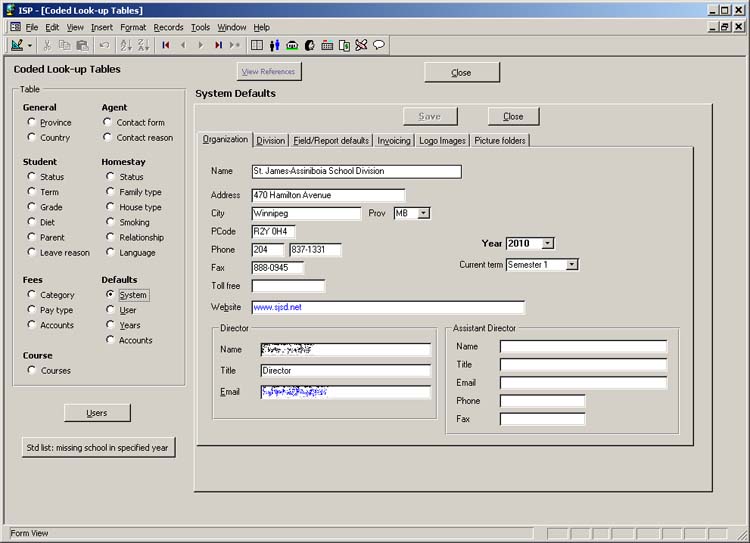 Features:

multiple 'radio buttons' switch between the various look-up tables
---
Disclaimer: screen shots may not not be exactly as found in the current version of the program due to on-going updates and enhancements.


© 2003-2017, 2018 Adminware Corporation
Adminware is a trademark of Adminware Corporation.