Tour:

Home

Features

Requirements

Installation

Updates

Pricing

Contact

Accounting

Air Flights
Accounting
Various accounting related reports are produced here.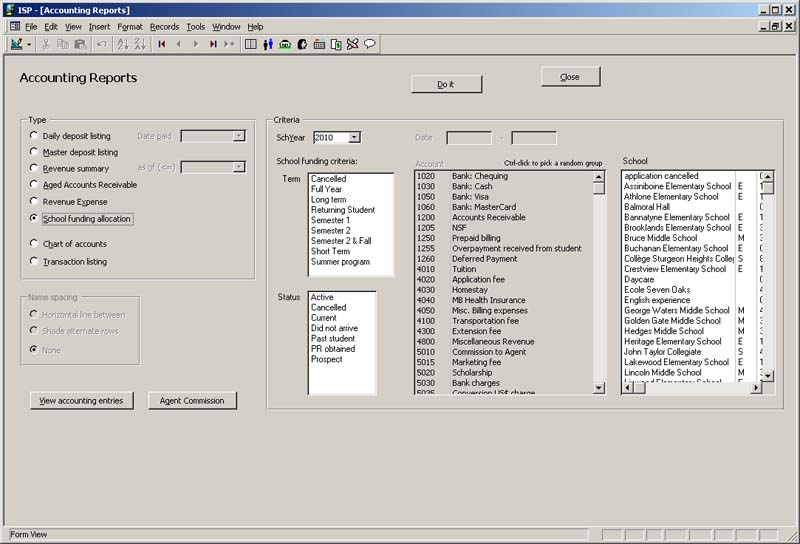 ---
Disclaimer: screen shots may not not be exactly as found in the current version of the program due to on-going updates and enhancements.


© 2003-2017, 2018 Adminware Corporation
Adminware is a trademark of Adminware Corporation.